CCGroup Limited provides you with business sector experts for short to medium term consultancy in outsourcing, project management, business re-engineering and commercial support in the Health and Criminal Justice sectors, for a variety of business critical needs:
Business Process Re-engineering;
Business/Information/Clinical Governance;
Business Change Management;
Project Management;
Bid Writing;
Mobilisation and Service Transformation;
Contract Negotiation/Close;
Service Design;
Business Analysis Methodologies;
Marketing Strategy;
Business Case creation and Benefits tracking;
Requirements Gathering;
Investigation/Audit/Compliance/Assurance;
Risk Analysis;
Technology Enabled Transformation.
CCG Ltd has ready access to a UK wide network of professional associates with specialisms and expertise in wide ranging and multi-disciplined skill sets.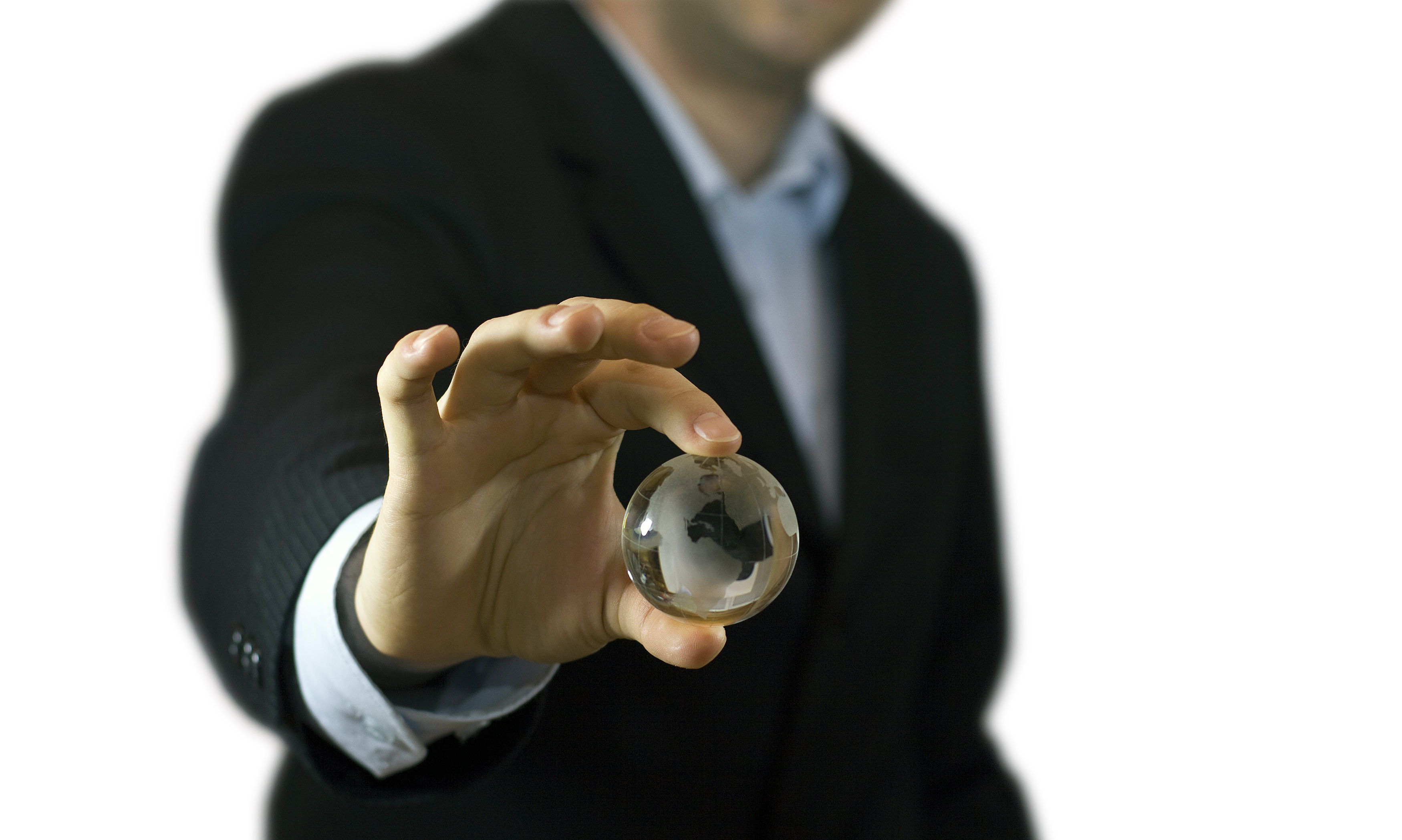 Our company director, Andrew Catlin, has worked in these sectors for over 30 years and has extensive networks with economic buyers, commissioners and fellow colleagues.
Contact him direct for advice by telephone on 07581 178579 by email at andrew@ccglimited.co.uk or via LinkedIn: